I like ATCs and ACEOs. Trying to build up my collection! Here are ones that I have traded or will trade soon!
Drawn for a local friend; traded it for another space-themed card of an astronaut on the moon with his cell phone saying "Sorry Honey, I needed more space." XD Best thing ever.
This was for a monthly trade, got
GargoyleGoddess21
. This is her character Dracon the knight. He's on a QUEST! It's in the mail to her; hope she gets it soon!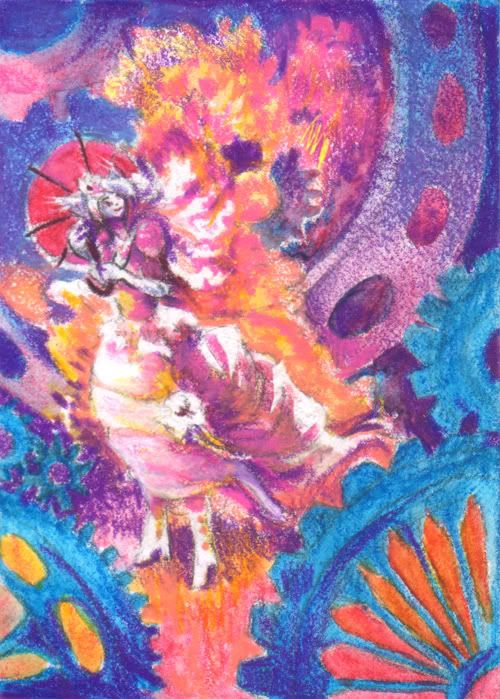 This was for a second monthly trade Secret Santa like thing. She requested a catboy character of hers but I mistook the name 'Laurent' to mean the ladycat who was also on the same page. Turns out I drew the character Romantic instead, but
Misssarahz
was super understanding! :D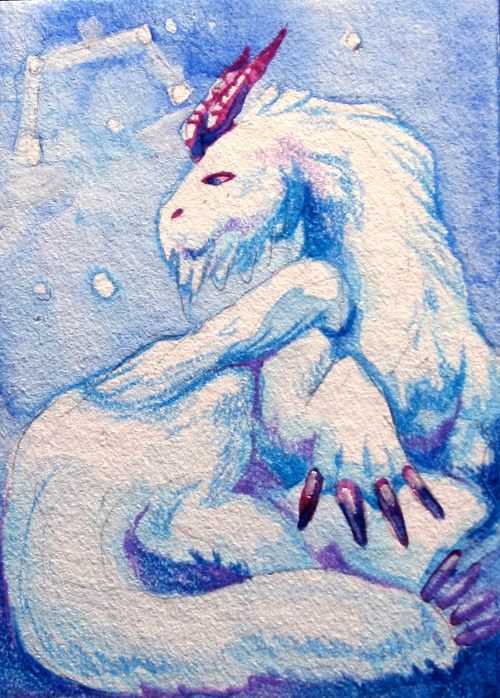 This was for another monthly trade. I got
Verdego
and drew their snow dragon, Balados!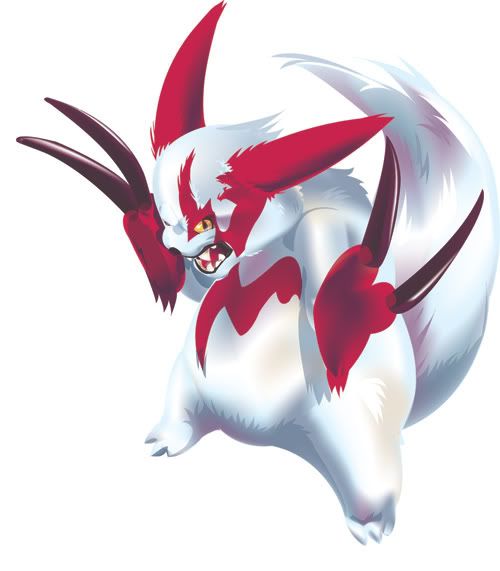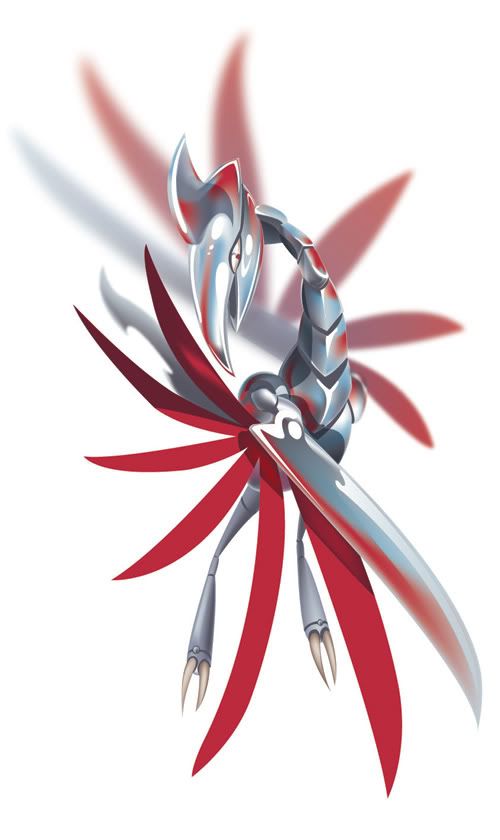 These three went to
Lemurkat
down in New Zealand! :D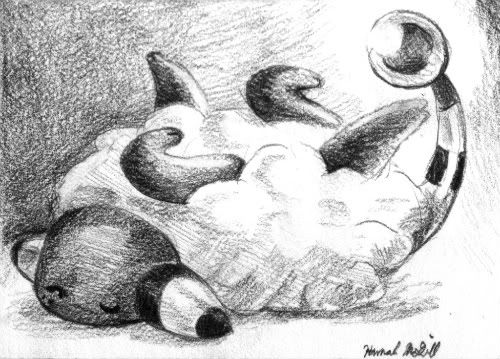 Commissioned for Mareepish of
Mareeps.com
.
This is for someone I just met on
ATCs for All
. I'm trading this for a flower stamp ATC.